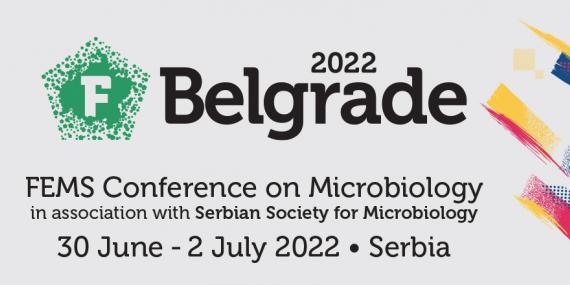 Welcome to Belgrade 2022!
We are happy to announce the next FEMS Conference on Microbiology, which will take place from 30 June to 2 July 2022 in Belgrade, Serbia. Our commitment at FEMS is to support microbiologists with their work, promote the best in microbiology research to the world, and bring microbiologists together. Read more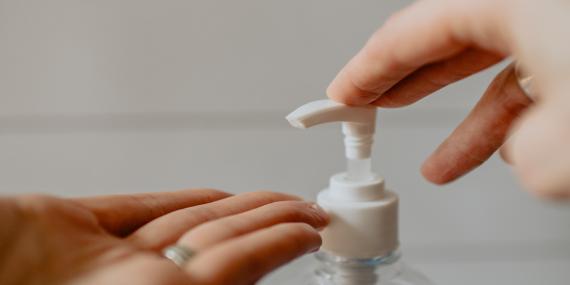 Delivering Events: Safety First!
Present your science, in any case! The Conference is planned as an in person scientific event, where after three long years, our scientific, professional and business community should gather again. In case of force majeure and enforced restrictive measures mitigating COVID-19, newly presented or still in force at the time of the Conference, we will offer abstract presenters a virtual alternative.
Meet our Plenary Speakers!
What to expect
Preliminary Programme
Plant Microbiology
Advanced Microbiology Techniques
Microbiomes and Microbiota
Meet the Committees
The Scientific and Organizing Committee welcome you to another FEMS Event!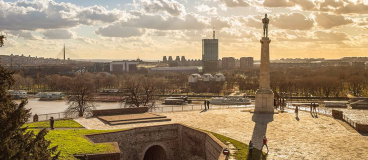 About Belgrade
Find out more about our host city and what it means to be a part of it!