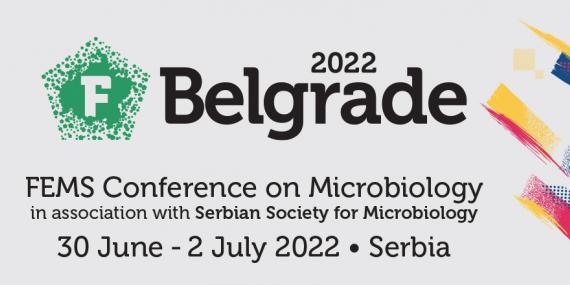 Welcome to Belgrade 2022!
We are happy to announce the next FEMS Conference on Microbiology, which will take place from 30 June to 2 July 2022 in Belgrade, Serbia. Our commitment at FEMS is to support microbiologists with their work, promote the best in microbiology research to the world, and bring microbiologists together. Read more
Conference Registration is open!
Registration is now live - click here for more information, registration fees and frequently asked questions or click the button below to register now! Please note that you need FEMS user information to register.
Meet our Plenary Speakers!
What to expect
Preliminary Programme
Plant Microbiology
Advanced Microbiology Techniques
Microbiomes and Microbiota
Meet the Committees
The Scientific and Organizing Committee welcome you to another FEMS Event!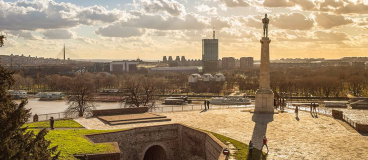 About Belgrade
Find out more about our host city and what it means to be a part of it!