Welcome Address
The welcome address will be held by the FEMS and SSM president as well as the Organizing committee chairperson.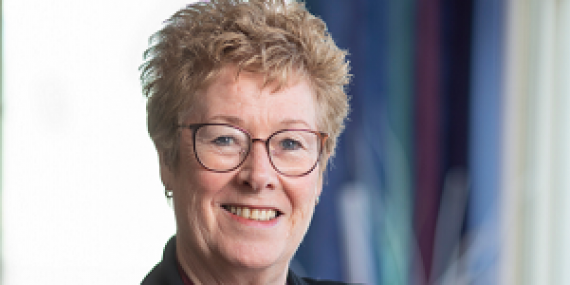 Hilary Lappin-Scott, United Kingdom
Scientific Committee chairperson, FEMS President
Professor Hilary Lappin-Scott, is an internationally recognized scientist who has spent much of her career researching microbial biofilm communities. She provides consulting services, interim leadership and Board advisory in higher education, supporting universities with developing strategy, research excellence, performance management, equity/diversity/inclusion cultures.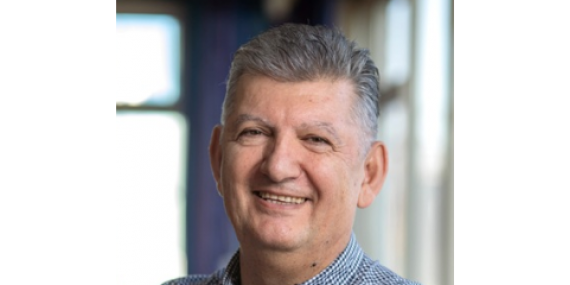 Vaso Taleski, North Macedonia
Organizing Committee chairperson, FEMS Director of Events and Internationalization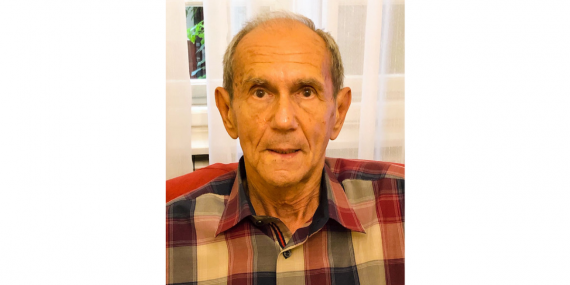 Dragojlo Obradovic, Serbia
President of Serbian Society for Microbiology
Retired Professor of Industrial Microbiology, Faculty of Agriculture, University of Belgrade. Technical Expert of Accreditation Body of Serbia ATS, member of the supervisor Committee of the Serbian Nutrition Society.